"Making good wine is a skill, making fine wine is an art"
— ROBERT MONDAVI

Experience the elegance of every bottle
Nestled in the heart of the Barossa Valley, our winery celebrates the spirit of exploration and passion that defines our region.
Every bottle we produce is a testament to the dedication of those who have worked this land, capturing the essence and vitality of our unique terroir.
Our team is committed to crafting premium estate-grown wines that evoke the richness of the Barossa landscape. When you visit our cellar door, you will be treated to an experience that blends traditional winemaking techniques with modern innovation, ensuring each sip tells a story of passion, craftsmanship, and heritage.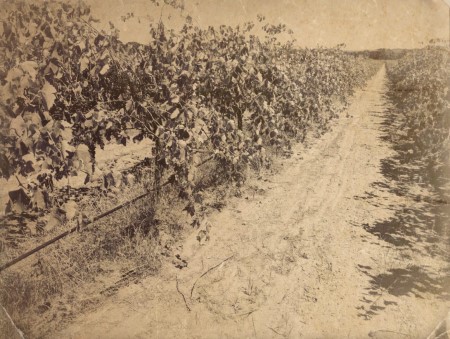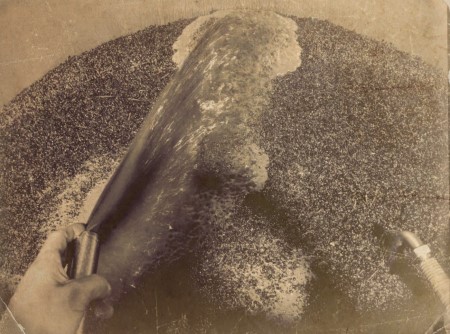 A shared history.
Celebrating the creative endeavour of crafting fine wines is a common bond that ties our team.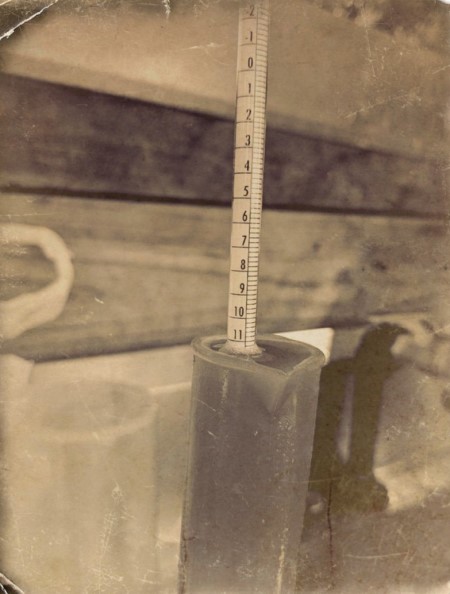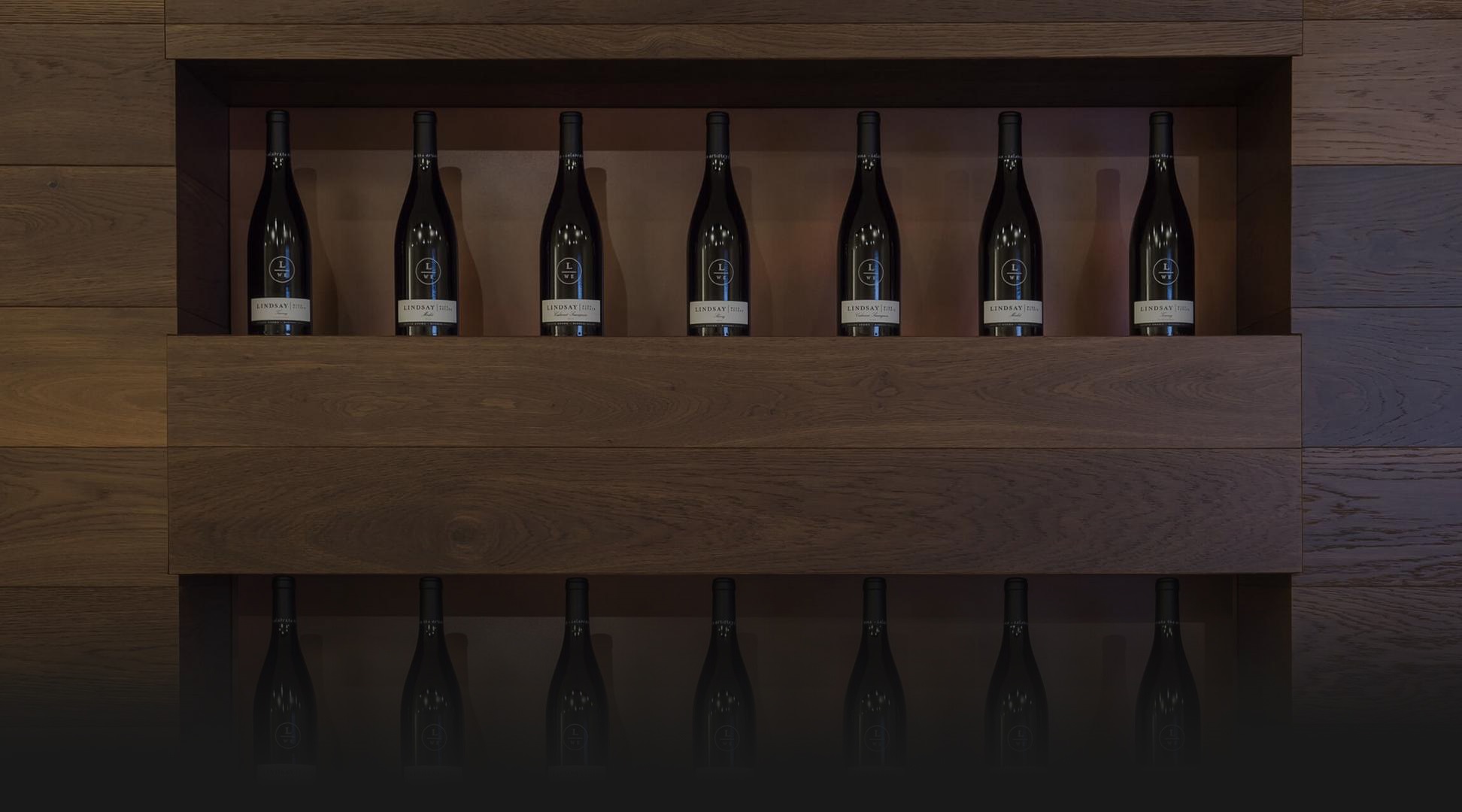 "Truly creative and enormously satisfying"
With two distinct ranges to choose from, Lindsay Wine Estate has a special wine for every occasion to suit every kind of buyer.

A unique cellar door experience
​The cellar door, located in the heart of the Barossa Valley is unmissable. Grab a glass, choose your favourite record from our collection and stay a while.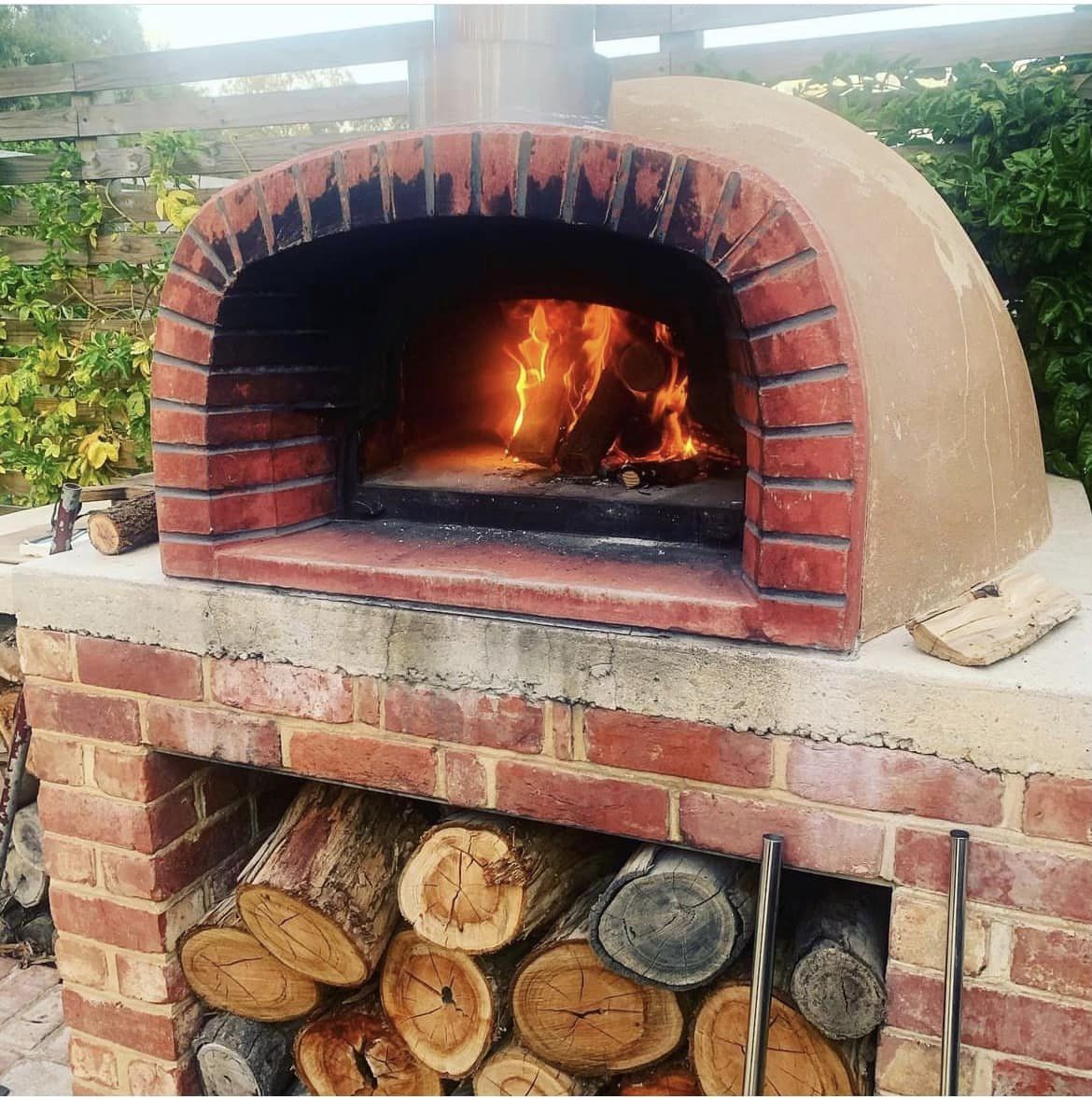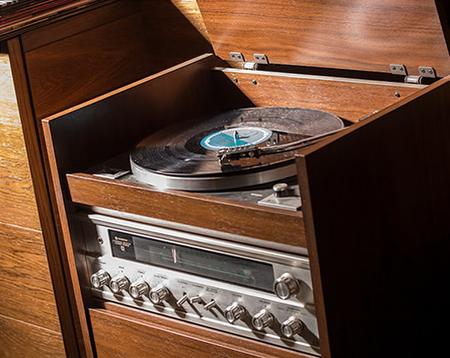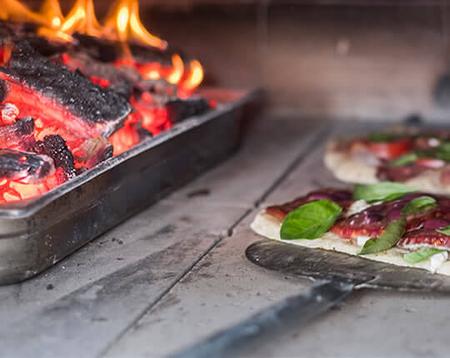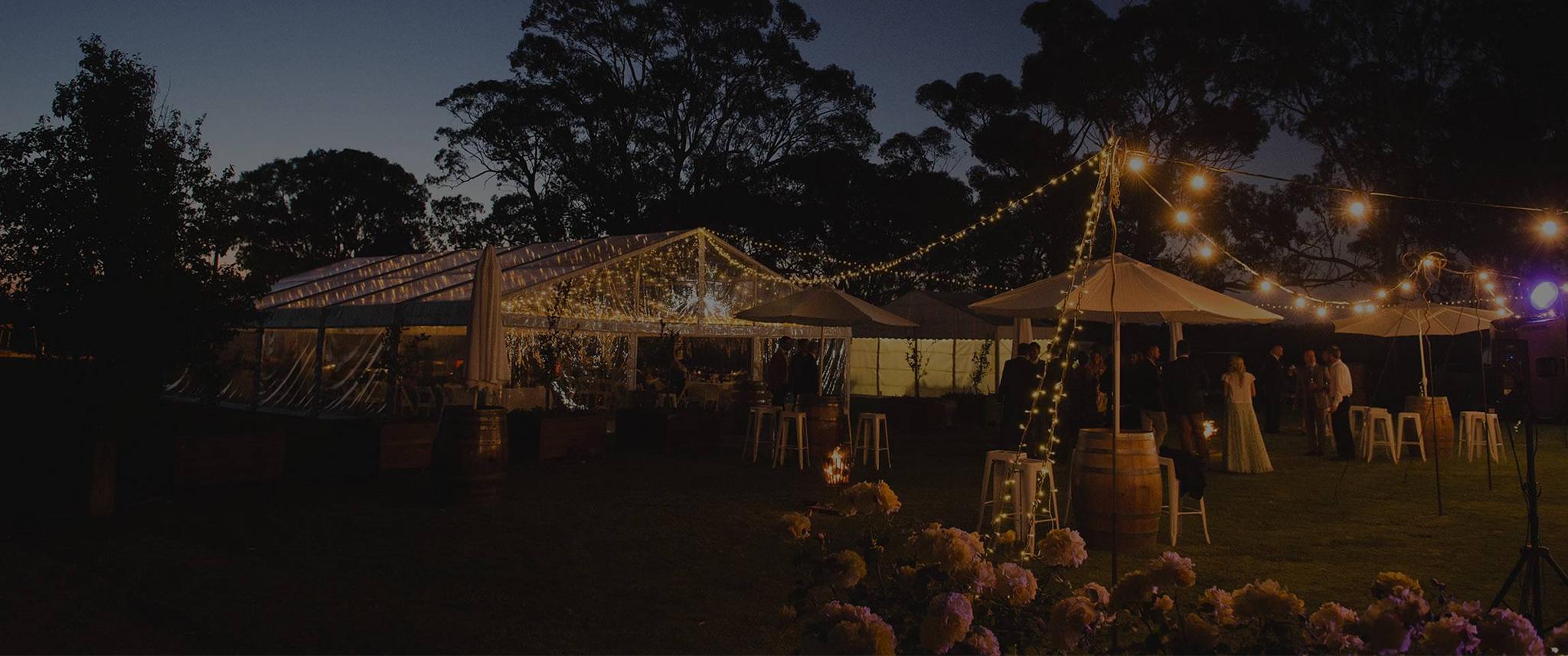 The first choice for stunning events
​Whether you are looking for a venue for a beautiful wedding, a charity fete or something more intimate we have a range of packages and custom options to suit all tastes and budgets.
Subscribe to Updates
Get updates & special offers directly delivered to your mailbox.
Liquor Licence Number: 57603304